A Full-Service Management Company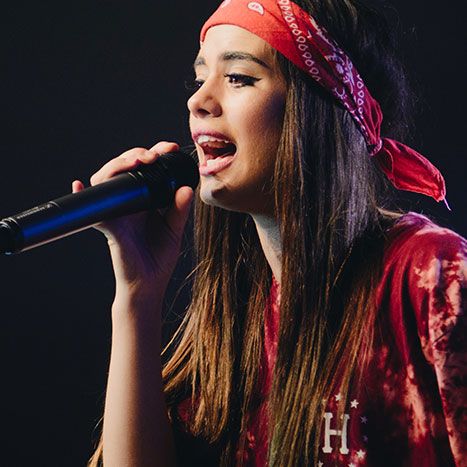 ARTIST DEVELOPMENT
Artist development is the process any musician goes through to develop their craft and skills necessary to build a professional career in the music industry.
Creating and designing promotional activities to drive the desired message for an organization's service or product.
We shape clients' careers both in a day-to-day and long-term sense. We help clients book gigs, plan album projects, orchestrate record releases and tours, create marketing and merchandising strategies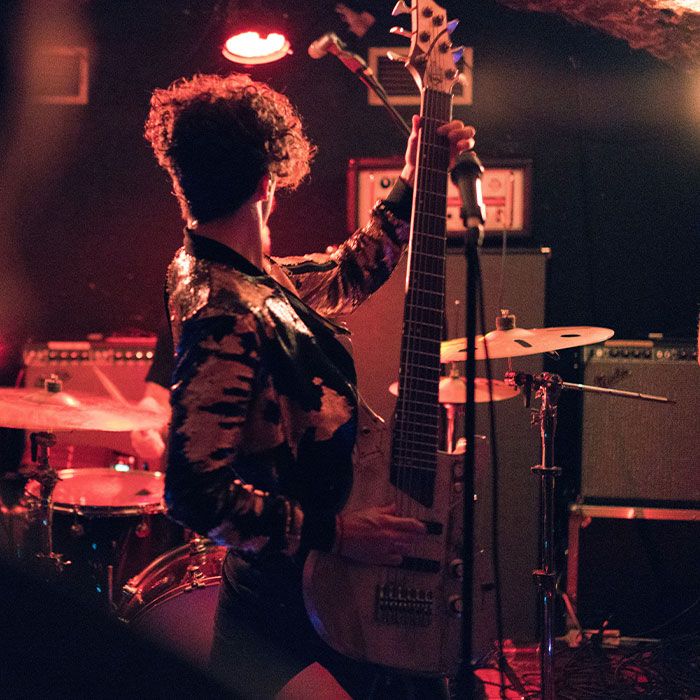 "WE ARE HERE TO OVERSEE THE DAY-TO-DAY BUSINESS AFFAIRS TO OUR CLIENTS"
Seven Entertainment was established in 2015 by managing partners Kevin Seals and Deandre Wiseman.
Professional advisement, long-term planning, marketing, and music quality control. Advanced by a strong reputation for good client services, Seven Entertainment is leading the way in artist management services.
Our Mission
Our mission is to secure the means, spaces, and resources needed to capitalize on the growing entertainment market across the world for our clients.