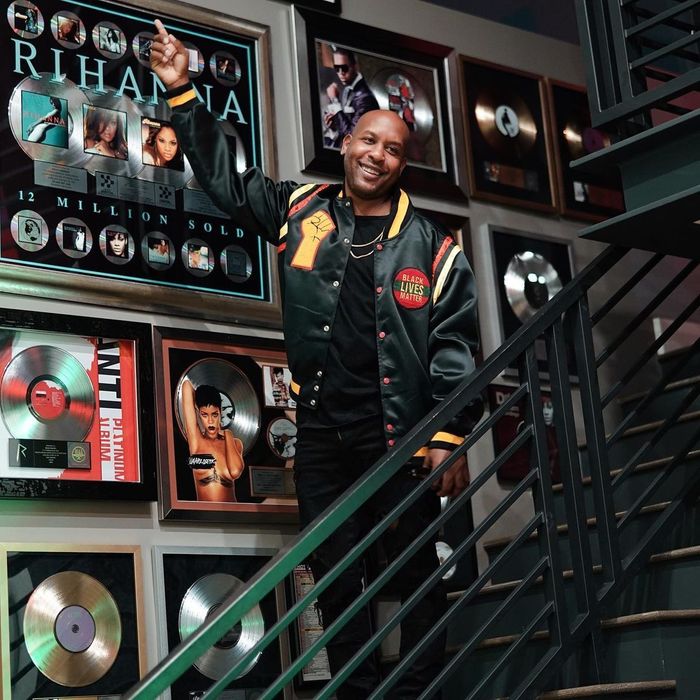 Brian Kennedy
4X Grammy Award winner and musical phenomenon, Brian Kennedy, developed an appreciation for piano music at an early age. With formal lessons at six years old, he established the foundation for the composer he became at eight. Gifted with the ability to hear and memorize scales and melodies, he would take songs and make them his own.
"I always wanted to play from the heart, rather than from something that's been written. There was no point in playing someone else's music."
Kennedy has been on the scene since 2001 and caught his big break in 2006 when he produced and co-wrote "My Love" on Ciara's platinum sophomore album, "The Evolution." His most popular credits include chart-topping hits "Disturbia" recorded by Rihanna, which she performed while opening the 2008 MTV Video Music Awards and "Forever," the 2nd single released from Chris Brown's album "Exclusive – The Forever Edition" which was listed as #1 on the Top 40 charts.
Kennedy contributed to Oscar winner Jennifer Hudson's self-titled debut album as a writer and producer. The effort earned him his first Grammy for Best R&B Album at the 2009 awards ceremony. Her hit song "If This Isn't Love" garnered an ASCAP win for Kennedy as well.
Revered as a piano prodigy, Kennedy's musical genius has afforded him the opportunity to work with several top artists and producers, including Smokie Robinson, Timbaland, Lady GaGa, Rascal Flatts, Kelly Clarkson, Dallas Davidson, Dr. Dre Backstreet Boys, David Foster, Clive Davis, Natasha Bedingfield, legendary songwriter Diane Warren, and many others.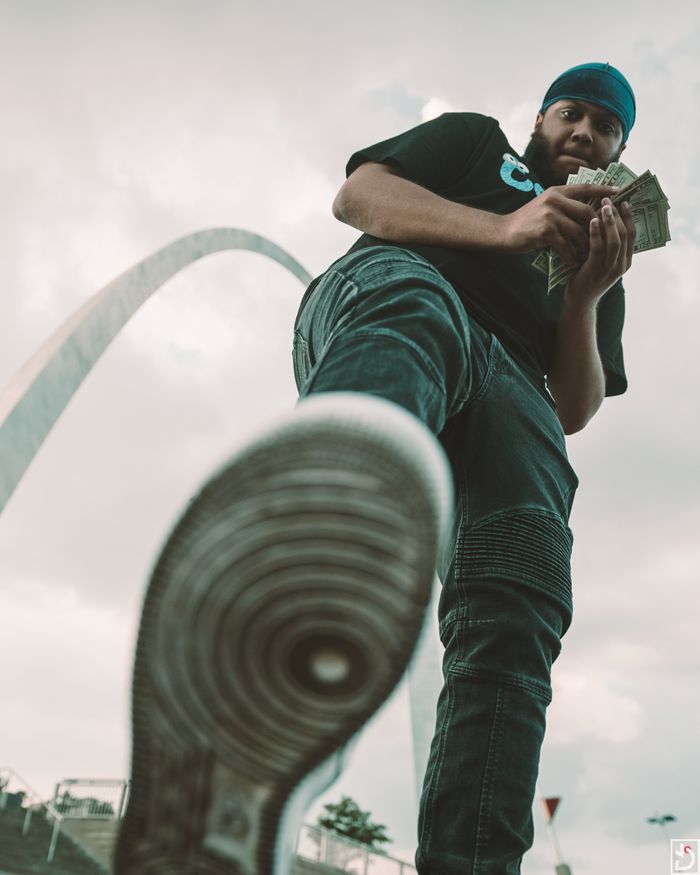 Wilky
A self-taught producer and recording artist from St. Louis Missouri. with over one million streams on Spotify and Soundcloud, Wilky shows that he is tuned into the collective consciousness, producing for such artists as PmBata, Wop Valentino, 360Zayy and Yvng Ace.
Wilky is just getting started. The nineteen-year-old producer credits many different artists and genres as influencing his unique approach to creating music. contemporary artists like travis scott and Gunna have combined with legends like NWA to inspire Wilky's current catalogue of infectious trap-styled beats.
ARTIST DEVELOPMENT
Artist development is the process any musician goes through to develop their craft and skills necessary to build a professional career in the music industry.
BRAND MANAGEMENT
Creating and designing promotional activities to drive the desired message for an organization's service or product.
ARTIST MANAGEMENT
Responsible for booking shows, collecting fees, set appointments for studio sessions.